Our Services
AmeriVend Provides Vending Options to All Businesses and Organizations.
AmeriVend places snack, drink, or other vending options at your place of business at no cost to you.
Vending Equipment
AmeriVend uses state-of-the-art vending machines manufactured by the leading companies in the industry. When possible, AmeriVend solely buys machines that were manufactured in the USA. Due to the ongoing supply chain issues we occasionally have to buy a machine from an international company.
On Site Service
AmeriVend will visit and service the machines as often as required. We will stock, inspect, clean, replace the expired products, and perform general maintenance of all the vending machines at your location on a regular basis as needed. Periodic visits to your location will allow us to stay current with your needs and preferences. AmeriVend values your input at all times as providing the proper product selection at your locations is crucial to happy customers.
Repairs & Maintenance
All repairs and routine maintenance will be conducted by AmeriVend. Matt and Mike are well versed in the inner workings of all the machines we place and have certified technicians available 7 days a week to fix larger issues that require expert repair.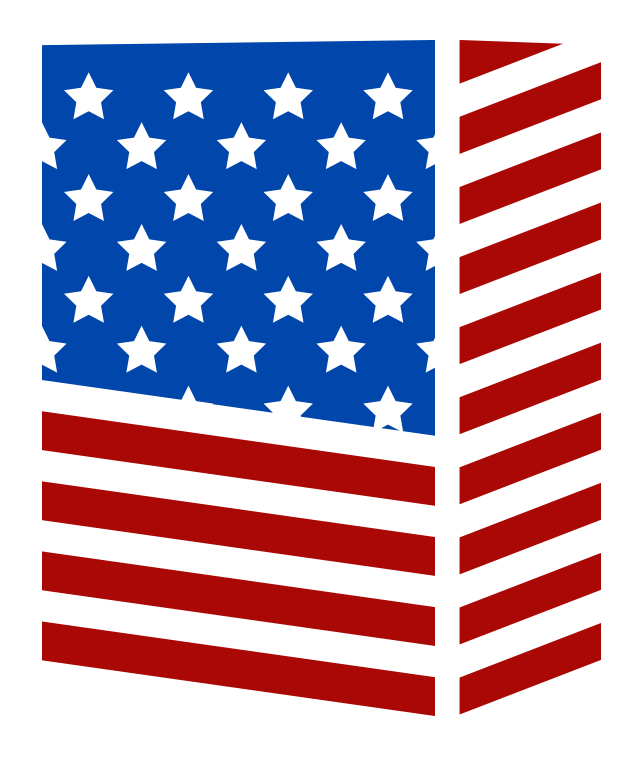 About Us
AmeriVend was established by Matt & Mike in March of 2022 with the goal of providing our clients with the best vending machine equipment and even better customer service.  The idea to start Amerivend came when we were discussing how the vending machines at a place of business were empty and didn't work properly.  We also had a discussion of meltdowns by our kids when a claw machine or other toy vending machine was broken at a store or restaurant.
After this discussion, we decided to jump into the full-service vending space vowing to always put customer service first and making sure that we would never allow the above situations to happen to a business owner.
What Our Clients Say About Us
"Got Out of Long Term Contract"
Matt helped me get out of a long-term contract with a subpar vending provider. I never thought it was possible but they got it done. Now I have their machines and they always work and are fully stocked. No more nonsense.
"Excellent Customer Service"
Lately, every vending provider is either a national company with no customer service or a fly-by-night operation that thinks they can do vending because they watched a YouTube video. Amerivend is exactly what the industry needs. Excellent customer service, honest owners, and reliable.
"Simple & Easy"
I needed vending for my employees and customers. Matt made the whole process simple and easy. I would recommend them to anyone. Super nice and honest guys.
Our Service Area
AmeriVend services all of Nassau and Suffolk County in Long Island New York.
We have a toll-free number that is monitored 24/7 for any issues that may arise.
© Copyright 2022 Amerivend | All rights reserved.