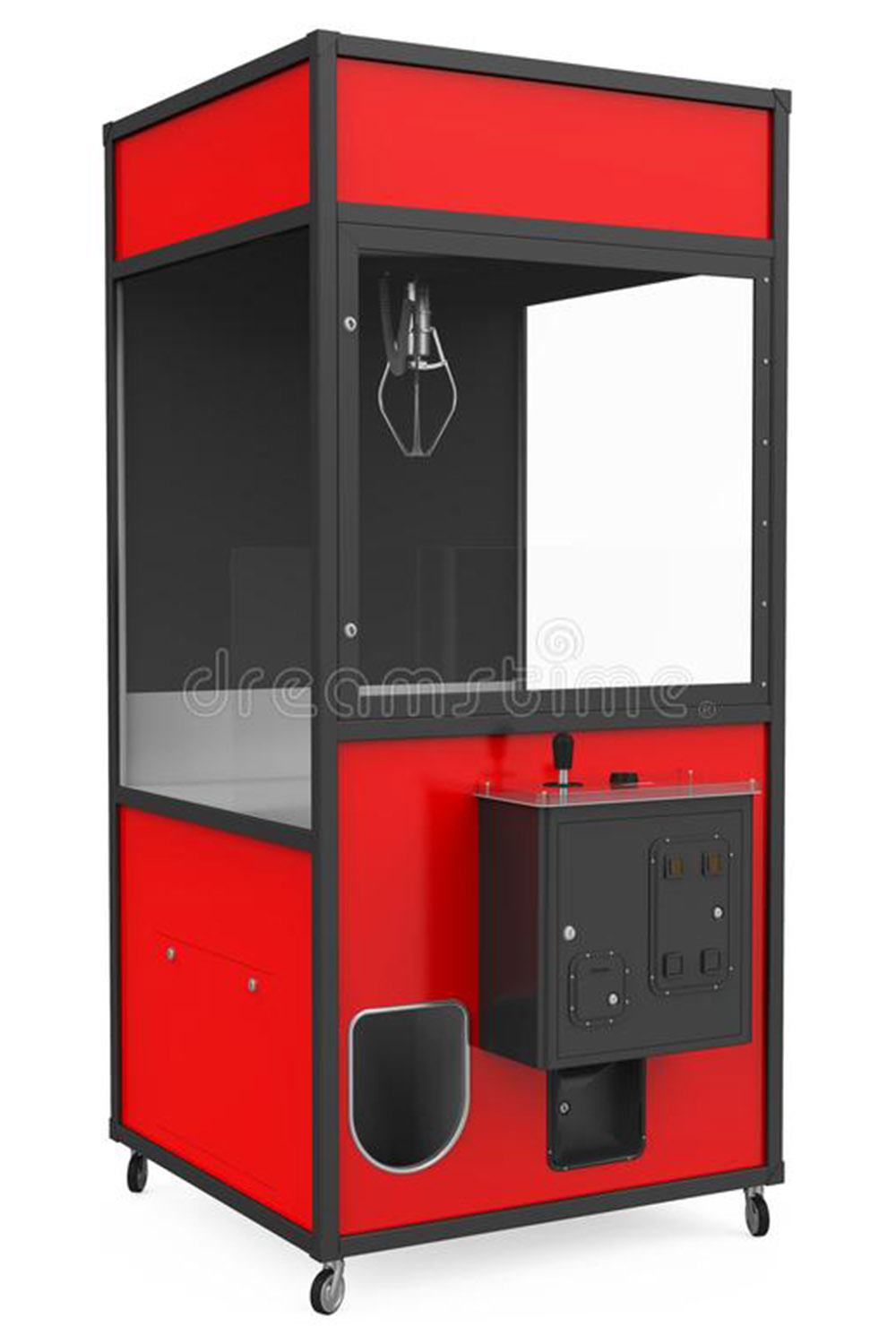 Claw Machines
Claw machines come in all shapes, sizes, colors, and difficulties to fit the needs of your locations.  Want a small claw machine that guarantees a prize with every play for young kids in your location?  Or do you want a bigger machine that offers great prizes with a higher price point for your older clientele?  We can provide you with the perfect option depending on your goals.
The benefits of a claw machine are endless.  Claw machines appeal to children all the way up to full-grown adults trying to win a prize for their kids or even themselves.  We even offer an option to put prizes within our machines that promote purchases within your location.  Claw machines are a great way for customers to pass the time while waiting for your service as well as keeping them in your location for longer.
If you would like other arcade games in your location, we offer full-service placement as well as monthly rentals that you service yourself.